What To Do If You Haven't Heard Back About That Dream Job – GOBankingRates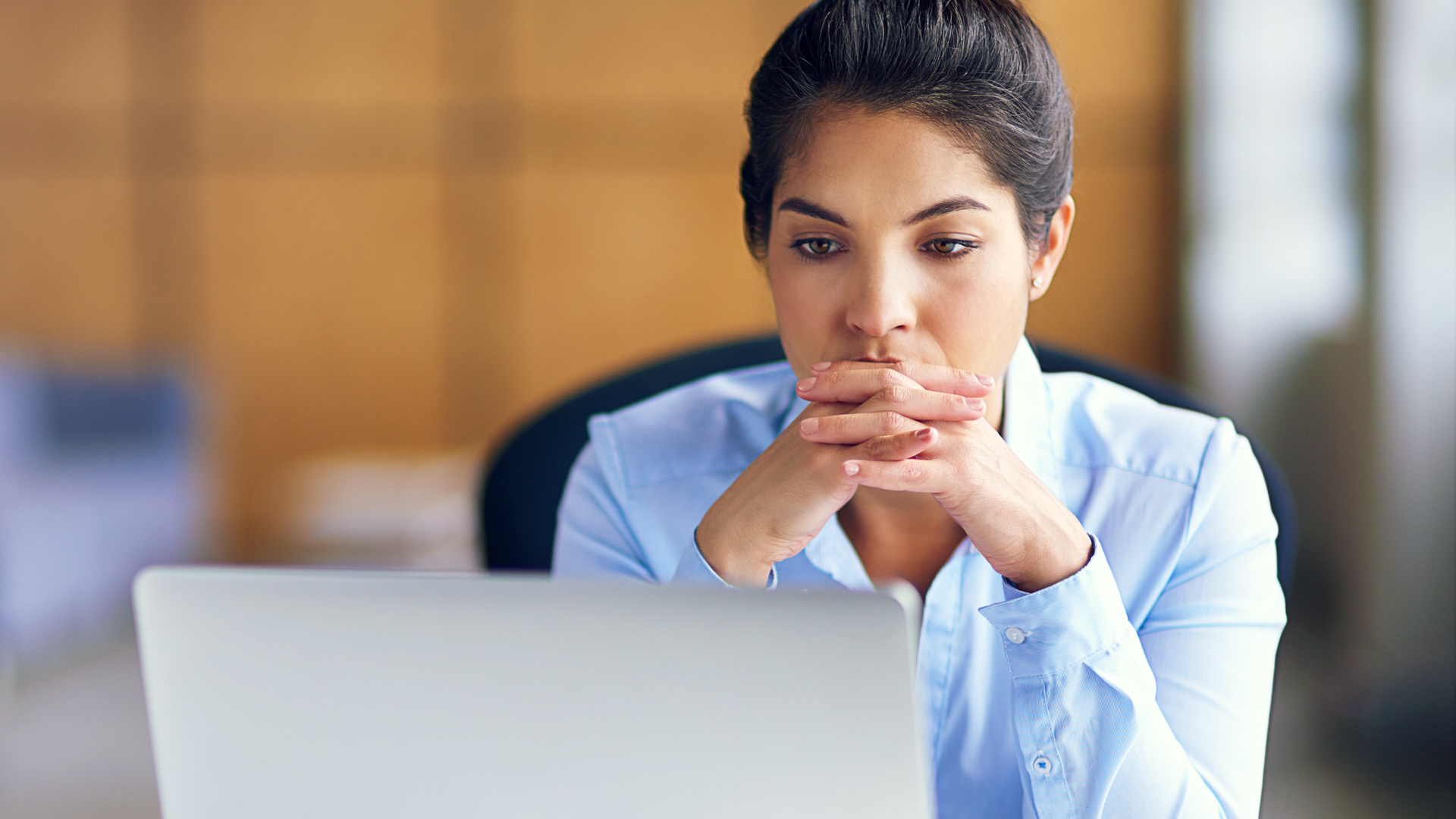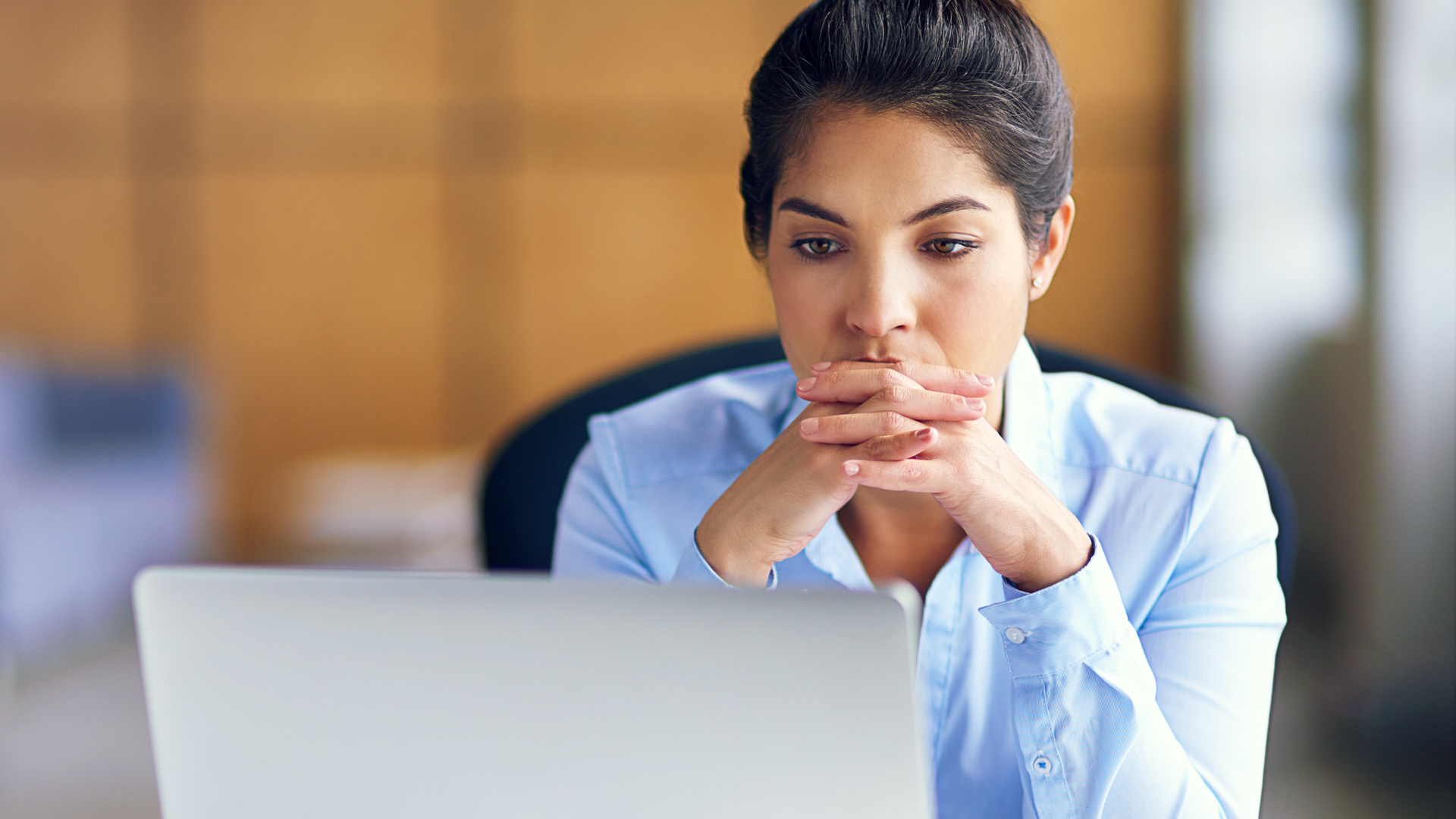 Asking to connect with your interviewer on LinkedIn could be risky, but it might work in your favor.
Consider this advice from Kylee Brown, vice president of human resources for Wisper Internet, "Add the employees you speak with via LinkedIn. It is important to build your network. If they decide to go with another candidate, there is always a chance it may not work out. Regularly posting on LinkedIn will help to keep you top of mind. Plus, it is an easy way to interact with your contacts. Be sure to not overdo it."
If you feel that attempting to connect with a hiring manager on LinkedIn is premature, you can opt to follow them instead, "Follow, NOT connect with them on LinkedIn. Following them does not require acceptance, and it is less intrusive," advised Miriam Spinner, ICF Certified ACC Career Coach.
From there, Spinner recommends that you comment on the hiring manager's posts to "demonstrate your thought leadership."
Find Out: 22 Ways To Get a Jump on Your Job Search